Gain exposure for your company and get backlinks to increase the Authority of your website.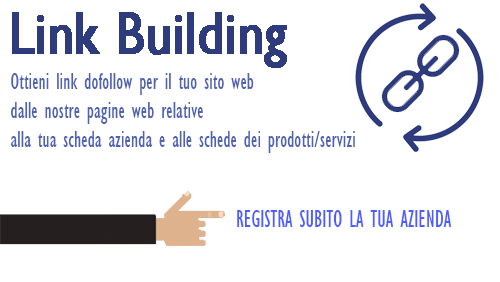 Lavorincasa.it, the online magazine with about 2 million monthly readers, (read user average target), wants to find out about tips for designing, renovating and furnishing your home.
It is the ideal place to increase the exposure of your company and let our readers know the characteristics of your products or services in the sector.
You can also be indexed in the search engine results and get do-follow links that are very important for the rank and the Google Authority of your web domain and therefore for the indexing of the web pages of your site in the search engine results.


FREE * = With the free registration you can make use of:

- company card only with company data and no-follow link (visible in the "SEARCH COMPANIES" service)

*

link exchange with logo "reported on Lavorincasa.it" on your website
For more information on how to insert the Lavorincasa.it logo Click Here


PREMIUM = With the paid service, (only € 20.83 + VAT per month - minimum 12 months), you can make use of: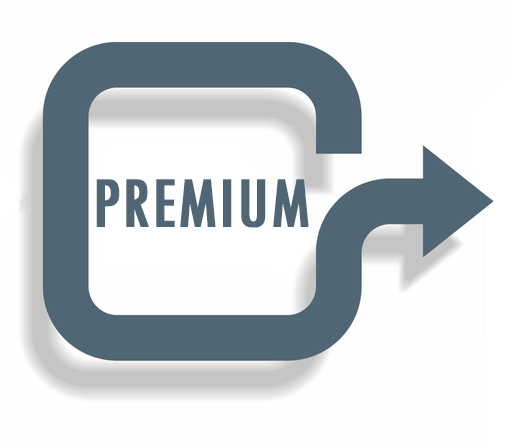 - company profile complete with contents, images, videos and direct do-follow link (visible in the "SEARCH COMPANIES" service)
- n° 5 product / service data sheets (visible on SEARCH PRICES), inserted by our SEO expert. For each advertisement, a dynamic web page will be generated which we will index on Google and which will contain a direct link (do-follow) to your company website (excellent for the SEO work of your website)
- assignment of a certified company badge
-

subscription to the ONLINE QUOT

ATIONS service, to receive unlimited requests for quotes free of charge


- (Only for renovation companies), registration for the "Compare renovation costs and receive the best offers" service, where each user will be able to preview the average cost of renovating their home and compare the offers of companies operating in their province or region. Reliable quotation requests with certified user mobile number via sms code.




PROMOTION 2023 = Premium package discount + advertorial article.

Only for new registrations with the Premiun service, a 16% discount coupon will be applied on the booking of an advertorial article written by one of our journalists, with do-follow links and -follow follow links and promotional references and indexing of the corresponding web page on Google results.


Total cost of Premium service + Advertorial

€

71,25 + VAT per month

. (minimum bookable 12 months)
After registering contact us on 081 193 22 552 to request the discount..





See all other promotional services



START TO INSERT YOUR COMPANY CARD FOR FREE